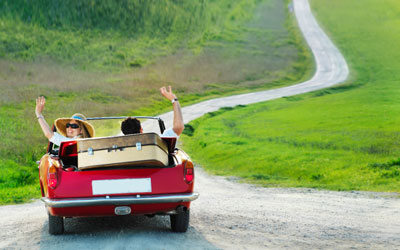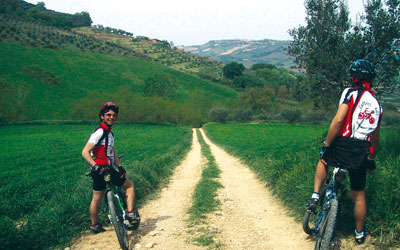 TERRACES ON THE SEA, WHITE FALERIO
Those who choose the Riviera, we must say, he is a special person looking for a different holiday; We therefore decided to create a program that could arouse curiosity and satisfy their expectations.
With the routes shown here intend to explore the places and aspects already tested as well as the least known and most curious of our territory "the Piceno." They contemplate variations and deviations such as to enable everyone to build a path to measure. Alongside the opportunities for large and small discoveries in the field of art and culture, do not miss the attention to what, traditions, crafts, food, helps to draw the background texture of a civilization. The first advice that we would like to give you is: you require first of all the programs of events and brochures of the three resorts that make up the "PALM COAST", San Benedetto del Tronto, Grottammare, Cupra Marittima. While you are living your holiday really we think it's worth considering these trips at least once, for three hours only or for the entire day. Afrettatevi "slowly" without unnecessary baggage, with the serene mind, occasionally stop and listen in silence ......... "feel" the affection that this land has for the human being. Despite some betrayal, it continues to be kind and forgiving, always submissive to human needs and returns with interest all good entrusted to his care ....... On every hill a piece of history. The ancient villages have the flavor of the times and remote events and do not be surprised if you will often see the doors of the houses wide open or the keys hanging from the locks; try to greet the first loop you find on your way, or even better stop to have a chat with some little man / a, all in Piceno is normal. Try to spend a "perfect day" in which no man works, but only plays, which is enough to exist without doing anything. You will see the beauty in simple places where others see nothing.
Thanks again for having preferred the "PALM COAST".
Luciano Pompili